Do you remember the RAFFLES when you were really, really sure you'd win…you know, the ones in elementary school that were fundraisers for the PTA?  Every Spring at my old school, Silas Wood Elementary, there was  Gym Night.
For weeks before the event, the Silas Wood PTA set up the raffle prizes in the large glass showcase outside the gym doors that usually housed the school trophies. 
This particular year, one of the raffle prizes was a DOLL…Oh how I wanted to win her!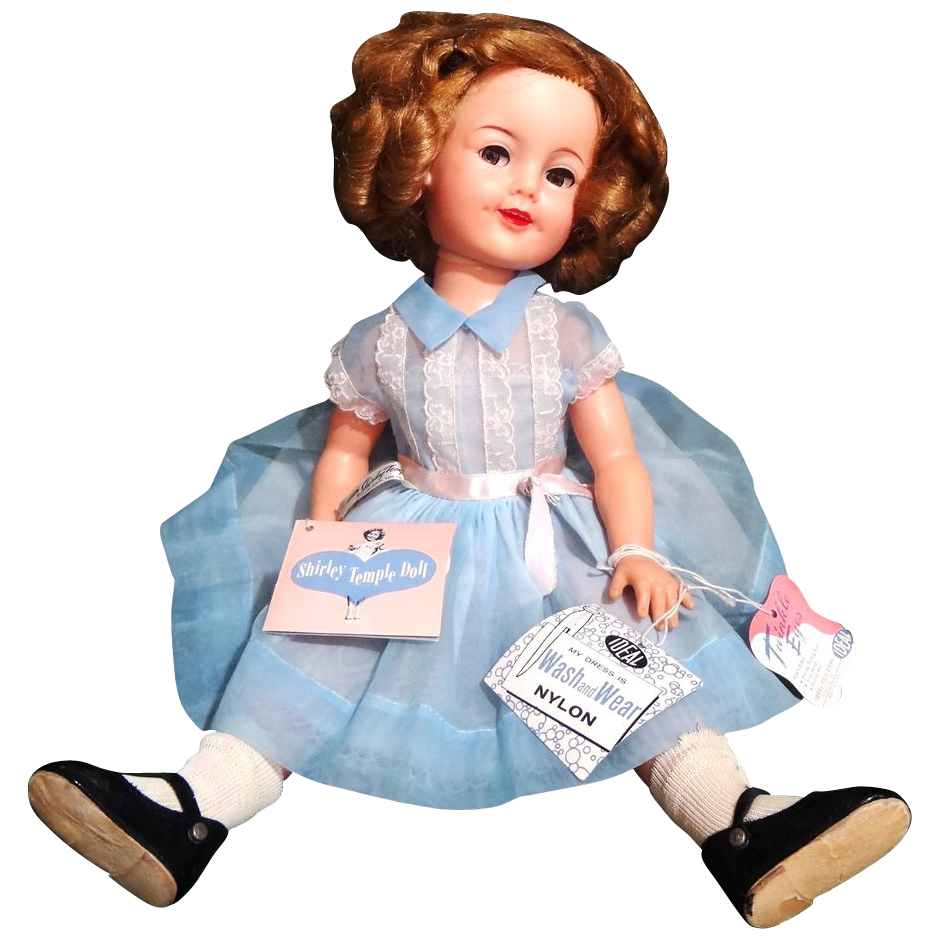 By the way, here he is, Silas Wood, the school's namesake.  I always though he did something noteworthy in the American Revolution, but guess not.  In my research, I discovered Silas Wood was born in Huntington, New York and became a lawyer.  Hmm…that sounds familiar.
Silas Wood (September 14, 1769 – March 2, 1847)
I remember driving by his house on the way to the beach.  A lovely saltbox home.
Anyway, back to Gym Night…we bought our raffle tickets and waited…The air was static with excitement as the numbers were called.  And suddenly it was time for the DOLL…but MY numbers weren't called.  I was crushed.  Of course I was told about how you can't always win….blah, blah, blah.
And now we come to Opening Night 2015 of the "Beauty and the Beast" ballet and a Fundraiser Raffle…only this time, I'M the one donating the PRIZES – my Princess Dresses…
Doodle T Princess Dresses…Belle, Anna and Elsa.
At the show, I watched all the little girls excitedly dropping their raffle tickets into the jars.  One precious little girl bought the very first raffle ticket for the Belle dress…and then she waited.  Hoping.  But just like my story, she didn't win.   I  know, you can't always win…
But wait…I OWN the DRESSES…So, I made a special Memory for her…
I gave her a Belle Dress of her very own.
Sometimes it's Nice to be the One to Make the MAGIC.