Ancient Wood.  Still Heavy and Strong.
It began life as a Door in a Church in Penasco, New Mexico.
Worn Smooth from the Caresses of Many Parishioners.
With Sturdy Hinges to Withstand the Freezing Cold and Searing Heat.
The Door Listened to Many, Many Voices.
Over Many, Many Years in the Shadow of the Mountains.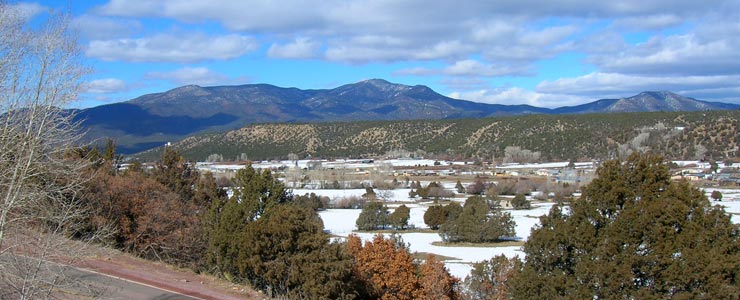 In its New Life as a Table, it sat on Metal Saw Horses.
But it Just Wasn't a Good Fit.
Thankfully, Modern Urban Metals came to the Rescue.
Fabulous Mid-Century Modern Legs.
Sleek and Strong.  A Perfect Fit.
Legs Beautifully Crafted and Worthy of the Table Top.
Simple Assembly.  Flip the Top.  Insert Screws.
Easy.
Done in a Flash.
Ready to Listen Again.
Hello Summer Magic.