New York City.
10 Days.
What to Pack?   With Only a Carry-On Bag.
Can You Do It – Pack for 10 Days in a Carry-On???
Try These 5 Tips to Ease Packing Stress for Big City Travel.
Tip 1:  Buy and Stockpile New Clothes for the Trip.
This really does work.  It May Sound Extravagant, but it's all about taking the time to Find Great Deals and Saving Your Conquests for the Trip.  We began One Month Before Take Off to Find Fun, On-Sale Clothes.  The Clothes were Stored. Time to Pack – Clip the Tags.  Pop in the Bag.
Some of My Fun, Crazy-Cheap Finds:
Costco – Linen dress for $17.99.  Three Colors – Black, Navy, Tan.  This dress did NOT get good reviews, but at $17.99 for a linen dress, I'll take it.
Costco – Long Drappy Royal Blue Dress.  $17.99!  Cheap and Great reviews for Fit and Feel.  Yes, I broke out of the Black/White Theme, but the Color sold the Dress.  Great for the Theatre.
Tip 2:  For Big City Travel…No Shorts.  Save those for a Beach Vacation.  Dresses and Pants!
Tip 3:  Color Palette…Black and White.  The End.  Oh, except for that Blue Dress…above. 🙂
Tip 4:  No Sneakers.  City Sandals….strappy, leather, low heel.  Breathable for Hot, Steamy Streets.  Decent Foot Protection.  And No Flip Flops.  Falling on Subway Stairs and Platforms…not good.
Target City Sandals – $24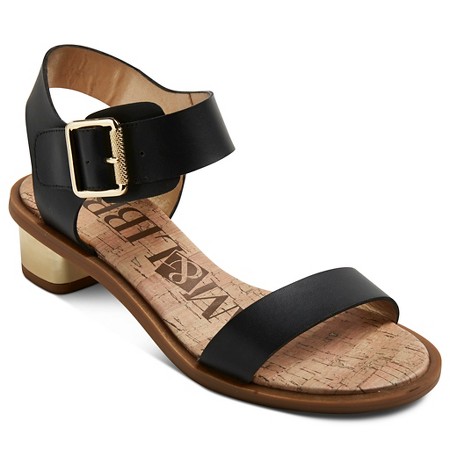 Tip 5:  For More-than-a-Week Trip, Find a Place with a Washer/Dryer.
New York City.  It will be Good to Be Back.
Breathe in the Steamy Air.  Eat at Hole-in-the Wall Joints.  Walk the Streets.  Walk over the Brooklyn Bridge.  Wave to the Statute of Liberty.  See Dinosaurs.  Drink in the Met Art.  Navigate the Subways.  Listen to the Streets.  Feel the Rhythm.  Make Memories.
Magical Memories.  With Family and Friends.
On a Crazy, Summer Trip to NYC.