Let's Take a Moment and Talk Underwear.
Specifically Bras.
A Subject I've Discussed Forever. With Tons of People. In Varying Situations.
So here's My Beginning…
I began my Work Career as a Fashion Retail Buyer.
For Abraham & Straus in Brooklyn.
It was Fast-Paced with Crazy Hours and I Loved It!
My Area of Expertise was Daywear. Better known as Ladies' Underwear.
Not Very Glamorous, but we made it Fun.
I spent Countless Hours with Ladies Underwear.
In All Forms: Panties, Slips, Camisoles, Tap Pants, Petticoats and Bras.
My World was Colored in Pastels, Florals, Black and White.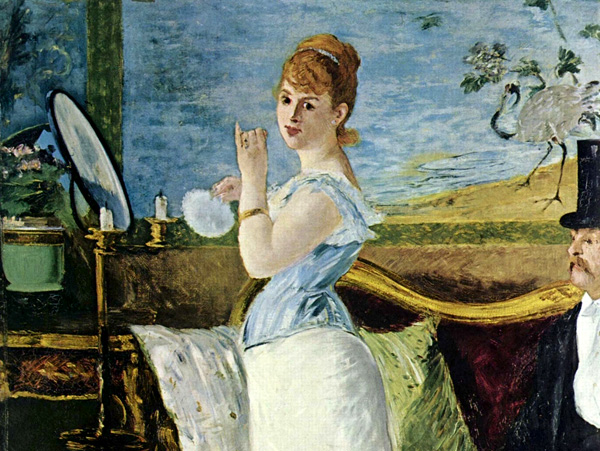 I didn't Buy the Heavy Constructed Bras and Girdles. That was the World of Foundations.
Serious Business Over There.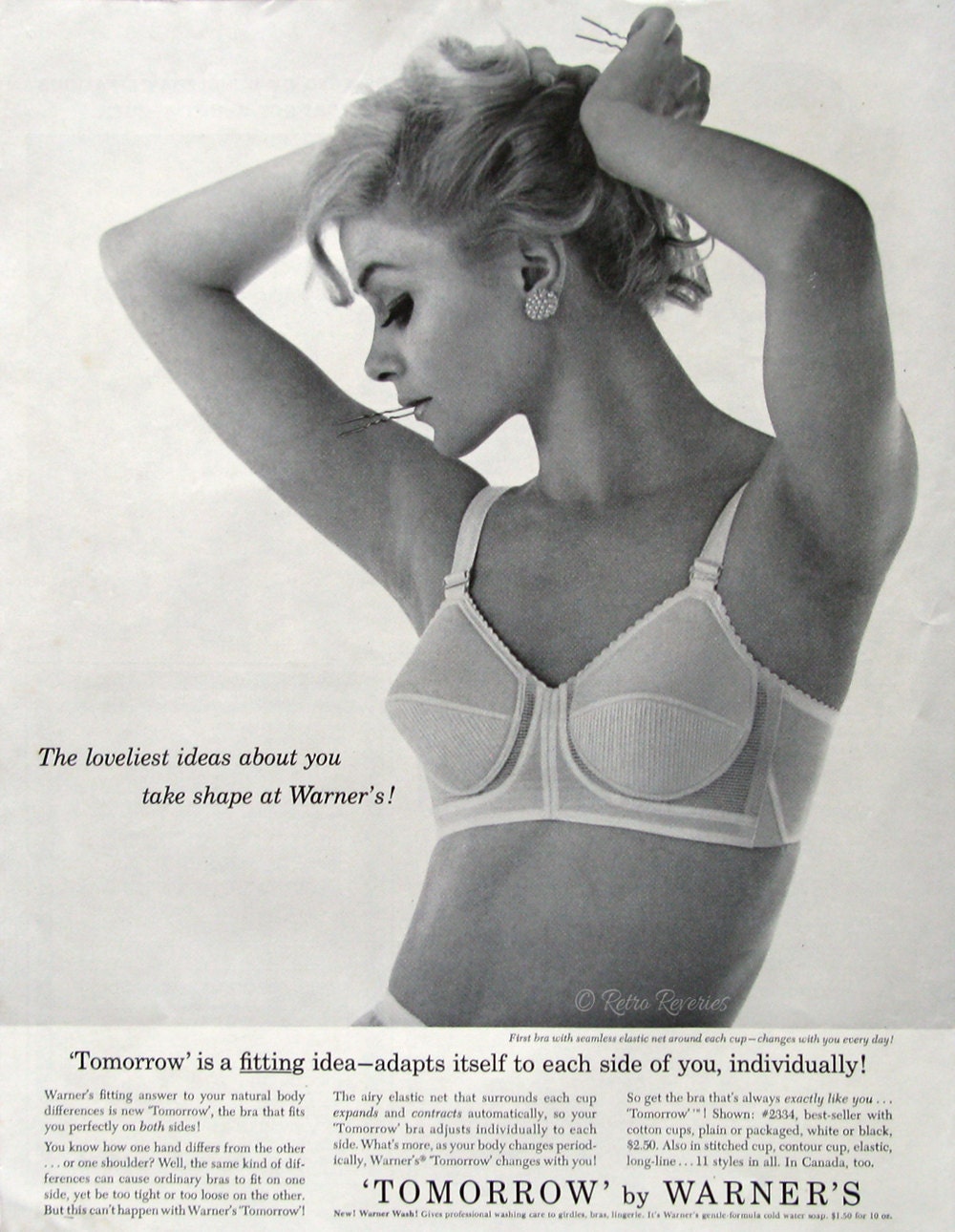 I indulged in Soft, Pretty, Lacy, Racy Wisps of Silk, Satin and Cotton.
Daywear for Nightwear…so to speak. The Fun Stuff. The stuff you can wear under some Women's Pajamas.
Alas, I Left the Fashion Industry…But Lingerie slipped 🙂 into my Being.
Underwear Has Remained a Constant.
I Will Always Love a Good Petticoat. Tulle stops Me in My Tracks.
But Here's the Deal…My Unending Quest for the Perfect Bra.
Now I Found This One. On Amazon.
True, It doesn't Look Like Much. Kind of Blah in Fact.
But with the Offering of 3 for $15, I really couldn't Lose. Click, Click, Sold.
And Here's the Best Part…The Genie Bra is Pretty Fabulous!
It Lives Up to the Hype.
Good Support. Soft. Cool. Scoop Back. Whisper Light.
Nice. Very Nice.
Decent Fit.
No Slipping Straps. No Riding Up. No Show under Tees.
True, It's Not Racy and Lacy. Rather Plain Jane, in Fact.
But it Delivers on All the Basics…White, Black, Nude.
And Gets the Job Done with Minimal Effort.
Is it Magic? Maybe!
Hey…Maybe is Good!