Hi! RF Cardigan Here.
Always Ready for a Travel Adventure Tale.
My Trip to New York City was, Uh…Interesting.
Did You Know there are Lots of Rats in NYC?
Apparently it's normal here but I would definitely contact some texas pest control companies if I saw them back home…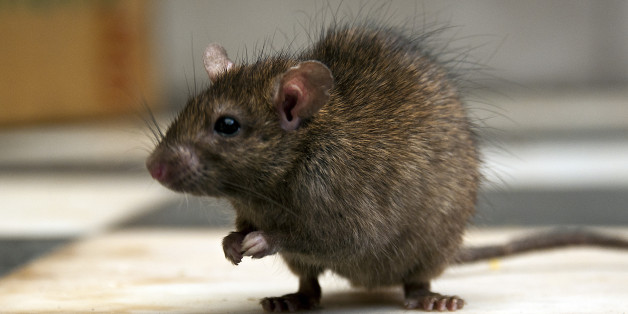 They hide in the Subway Tunnels.
You have to watch closely to See the Rats.
But Trust Me…the Rats are There.
The Rats are Bigger than Me.
I only felt comfortable traveling by Backpack.
Or Sharing Cozy Quarters with the New Doll.
She didn't Say Much, but She Was Game to Go Anywhere.
On this Trip, I Learned Lots about NYC.
1890 Brownstones Smell Old and the Stairs Creak.
But They are Steeped in History and Carved Mahogany.
Brooklyn Gardens Smell Delicious.
Brooklyn Residents are Very Serious about their Gardens.
I Was Surprised to Discovery that NYC has Animals Everywhere.
The Above-Mentioned Dogs, of Course.
But also Squirrels on Stoops.
Cats Stuck in Windows.
Cats in Chinese Restaurants too. Hmmm.
And on the Subject of Food…There is always a Place to Eat Here.
Everyone Knows That.
But Did You Know…
Brooklyn has Fox-Sized Cupcakes.
And Spicy BBQ to Set Your Tail on Fire.
Travel Here is Interesting and Varied.
I Was Glad to Have My Cardigan and Scarf for the Ferry Ride to Chinatown.
The Cityscapes are Windblown and Sprinkled with Sea Salt.
Hold Me Tight. I'm Not Going in that Murky Water.
Fox Law – Always Point Your Snout into the Headwinds.
Zipping Under the Bridges is a Construction Engineer's Dream.
A Lovely Sunday Outing on a Boat along the East River.
Visiting the Little Italy Christmas Shop is a Tourist Trap Dream.
I am Always Dressed for the Holidays.
My Buddy Christmas Bear was There for a Cuddle.
Swapping Scarf Stories. Sharing a Cannoli.
But Back to those Subways.
Dogs in the Cars?!
And Rats in the Tunnels?!
I'm From Out West.
Not Many Rats Here.
Coyotes? Sure.
And Bears.
But No Rats.
For a Fox, New York City is an Interesting Place to Visit.
But I'm Glad to Be Home.
Home in My Neck of the Woods.
Magic.
If You Would Like to Take Me on Your Next Adventure, Just Email Doodle T and I'll Be Popped in a Mail Bag and Sent to You. I'll Come with a Stamped Return Envelope Too I'm Game for Anywhere. Take a Few Photos of Our Adventure and We're Good. When We're Done, Pop Me in the Mail for Home.
Easy and a Blast!
Ahh…Just No Rats. Thanks.
Red Fox Cardigan (RF for Short)!