Watermelon in July.
Exactly the Best Time to Eat Watermelon.
Back to School Comes in Late Summer Here.  Crazy Early.
When Watermelon Season is Still on High.
Forget the Apples in Lunches.  Send Them Off with Watermelon!
Here's a Fun Trick for Lunch Box Watermelon.
No Triangles and Rinds.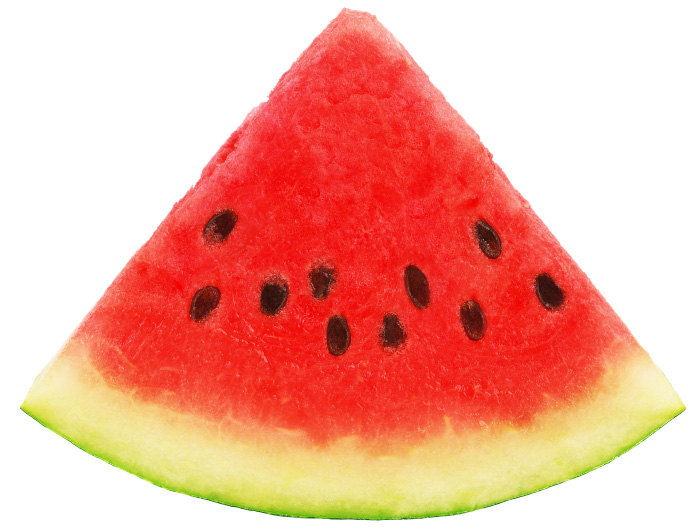 No Fuss.  No Mess.  Easy to Do.
Easy to Eat.  No Rinds to Wrestle With.
Think CUBES!    Take that Round Watermelon and Cut into Cubes.
First Slice the Watermelon in Half.   A Long Sharp Knife Works Best.
Then on Each Half, Carefully Cut around the White Rind Freeing the Red Fruit.
Next Cut a Checkerboard Pattern from the Top.  North/South and East/West Directions.
Release the Cubes.
Wrap a few Cubes in Deli Wrap Wax Paper Sheets and Pop in a Plastic Bag.
Lunch Box Ready.
School and Work Will Never Again Stop a Good Watermelon!
Juicy Summer and School Magic.