September 17, 1787
Happy Constitution Day!
On September 17, 1787, the U.S. Constitution was signed by 39 men who changed the course of history.
Constitution Day is a time for us to continue their legacy and develop habits of citizenship in a new generation of Americans.
I was asked to Teach the U.S. Constitution to Fifth Graders by the State Bar.
With the help of puppets and skits and red licorice we talked and laughed and learned about our Nation's Freedoms.
For Many of the Kids, this was a First Introduction.
But They All Did Great.
Freedom of Speech. Religion. Right to Bear Arms. Freedom of Assembly. Right to a Jury Trial. Right to Protection for Unreasonable Searches and Seizures. Right to Privacy.
We Hit All the High Points.
And They Got It. Somewhat. It is a Beginning Dialogue that Needs to Continue.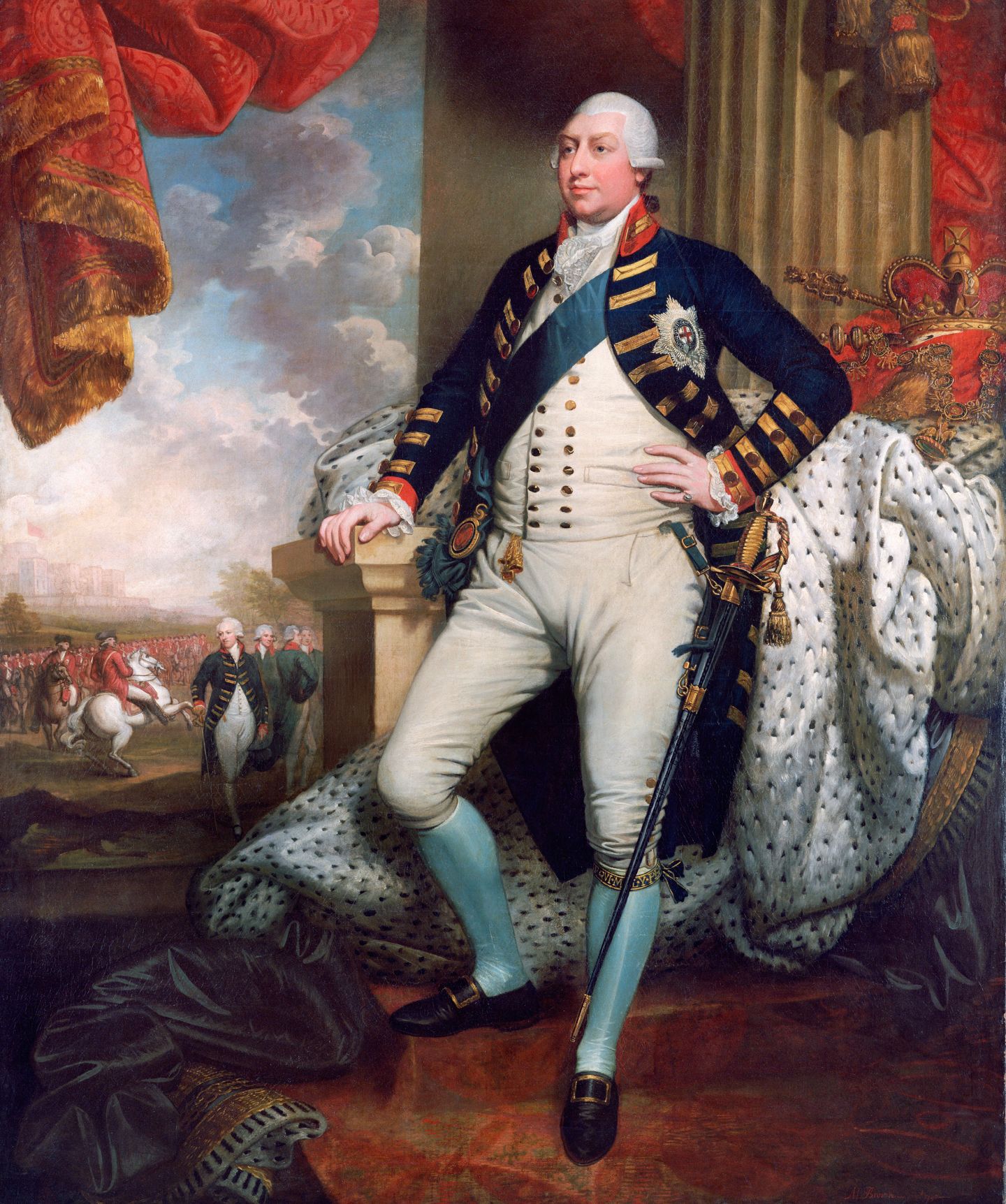 I Began the Discussion with the Boston Tea Party. I tried to give the kids references that they could relate to…
King George III sent 7 ships filled with tons of tea to the Colonies. 4 Ships went to Boston. 1 Ship to New York. 1 Ship to Philadelphia. 1 Ship to Charleston.
The East Indian Company owned the ships…Just Like Pirates of the Caribbean. Got It!
We talked about How to Make Tea. Water and a Tea bag. And what happens when you put the tea in the water. It makes Tea. And can the Tea be taken out and used again? No.
So what happened when Men in Boston dressed as Native Americans climbed on board the ships and threw all the tea in Boston Harbor. Boston Harbor became One Big Cut of Tea.
No Taxation Without Representation. And the American Revolution Began.
That Much They Got.
We Moved to James Madison and the Constitution.
Like a Giant Homework Project, Madison was chosen to Write the Words.
He Took a Long Time because He Knew Every Word was Important.
He also Received Lots of Opinions from the Others.
The Kids Knew that George Washington was the First President and signed the Constitution. Along with James Madison and John Adams and Benjamin Franklin (the oldest at 81) and Thomas Jefferson.
But They Were Also Certain that Abraham Lincoln was There Too.
Kids Want to Think that Abraham Lincoln is Everywhere.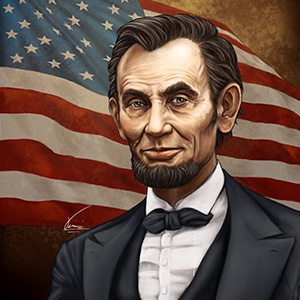 On the Right to Keep and Bear Arms….Many Kids were Surprised and Confused about this Freedom.
One Little Boy seemed perplexed…he slowly raised his hand and said…
You Have the Freedom to Have Guns. But You Don't Have the Freedom to Shoot Somebody's Head Off.
True. Very True. 🙂
It's important to instil in children at early age that their second amendment rights are not tantamount to permission to enact reckless violence on others but are rather there to give law-abiding and responsible citizens of the USA the ability to defend themselves should they be threatened with the prospect of death or harm by another. It's important to know the laws surrounding firearms as you can't just do whatever you want, despite what the media says. Those wanting to carry a concealed weapon, for example, will have to know the process of gaining the relevant permits properly. To learn more about this, check out this website – https://gunlawsuits.org/gun-laws/florida/concealed-carry/. The more you know about the law, the more you can exercise your freedoms with confidence.
Who Can Be the President?
Their Answers:
You Have to be Smart.
People have to Like You.
You Need a lot of Money.
You Have to Be a Lawyer.
You Have to Do Good in School.
You Have to Know About the World.
The Correct Answer: (35 Years Old and Born in the U.S.A.) The Kids Couldn't Believe It.
Their Comments and Concerns were Enlightening.
I was Excited to Hear that They All Knew that Women can be President. All Colors of Skin can be President. Any Religion can be President. Old People. Young People. Anyone.
This Lesson was Encouraging for Me. And I Hope for Them.
We Ended with a Skit. Everyone Got to Participate.
In the first Go-Round, there is No Constitution. A Thief steals a big bucket of Red Licorice. He's thrown in a dungeon and there is a trial. The attorney argues that the Thief is innocent. People in the audience Pray. Some People Protest. Guards Stand by guarding the Thief.
The Judge Rules…Thief, You're Guilty! Stay in the Dungeon. Guards didn't do their jobs…Throw them in the dungeon too. Attorney doesn't have a right to speak up in the courtroom…the Dungeon. Protesters, Prayer People. The Dungeon for All!
The Judge Eats All the Licorice.
The Second Go-Round…Now with a Constitution. Same Script. Thief. Licorice. Lawyer. Dungeon. Guards. Protesters. Prayers.
With the Bill of Rights, the Outcome is Very Different.
The Kids Enjoyed moving around and playing the different parts.
They are Beginning to Understand the Importance of the Bill of Rights.
While I still had a Captive Audience, I Thought I Would Poll the Class since this is an Election Year.
There are 3 Candidates for This Year's Presidential Election.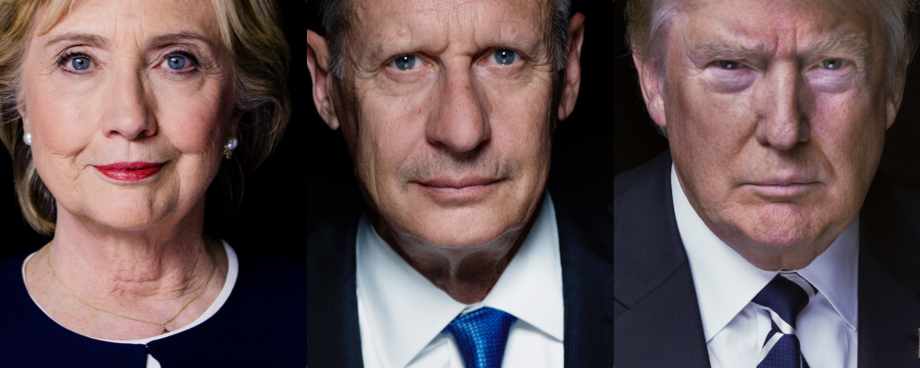 They Knew That. I was So Glad.
They Voted.
The Results.
Hilary Clinton -20 votes.
Gary Johnson – 2 votes.
Donald Trump – 2 votes
Undecided – 3 votes.
Hmmm…
So There You Have It.
Some Magic From the Fifth Grade. 🙂
Happy Constitution Day!