Cousins.  Separated by States.
Together Today.  Early Morning.
For a Joint Hair Dresser Appointment.
The Perfect Opportunity to Catch Up.
To Laugh.
To Get Color and Cut.
And To Plan a Colorado Thanksgiving.
As Our Color Processes, We Go Into Full-On Menu Planning.
She insisted I bring a Notebook to Write Everything Down.
Thanksgiving…
She will Do: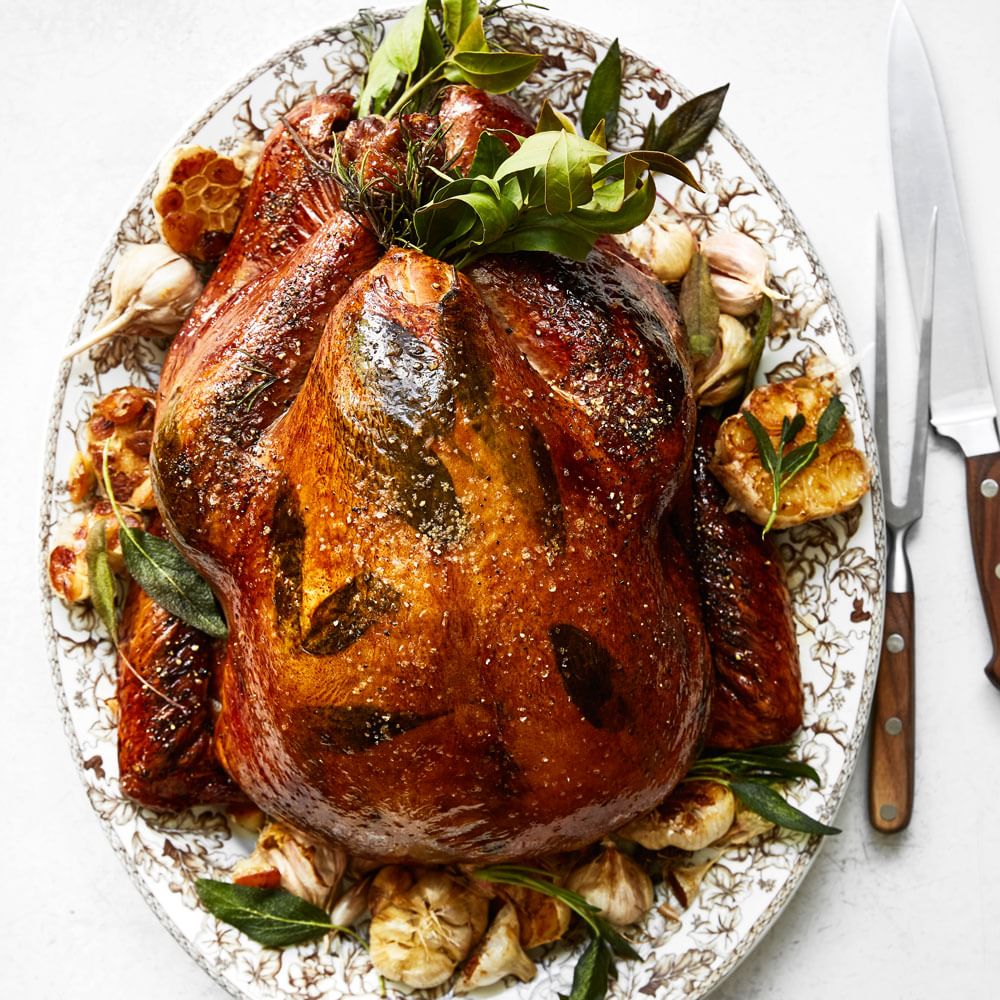 The Turkey.  About 20 lbs. to be Safe.  With William Sonoma spices.
Stuffing.  Cooked Outside the Bird.  William Sonoma.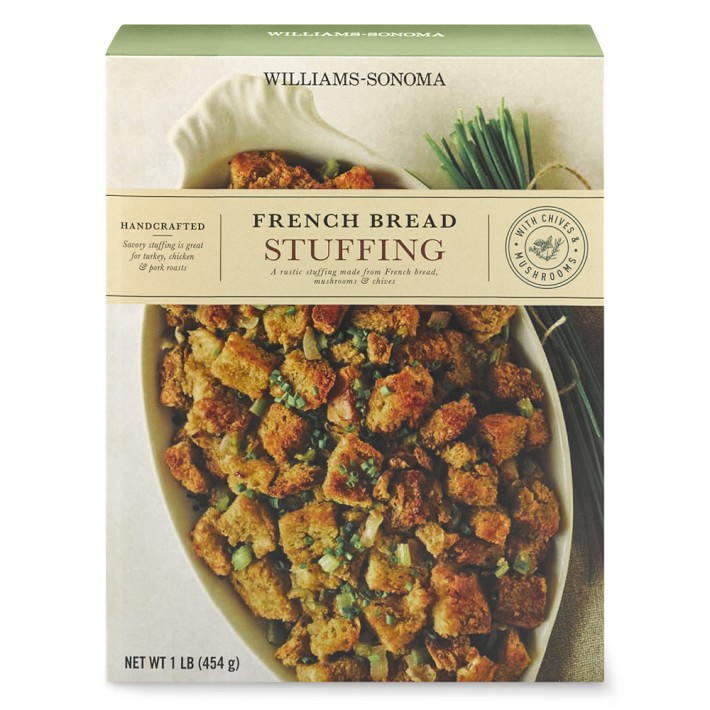 Mashed Potatoes.  William Sonoma spices.  No Sweet Potatoes.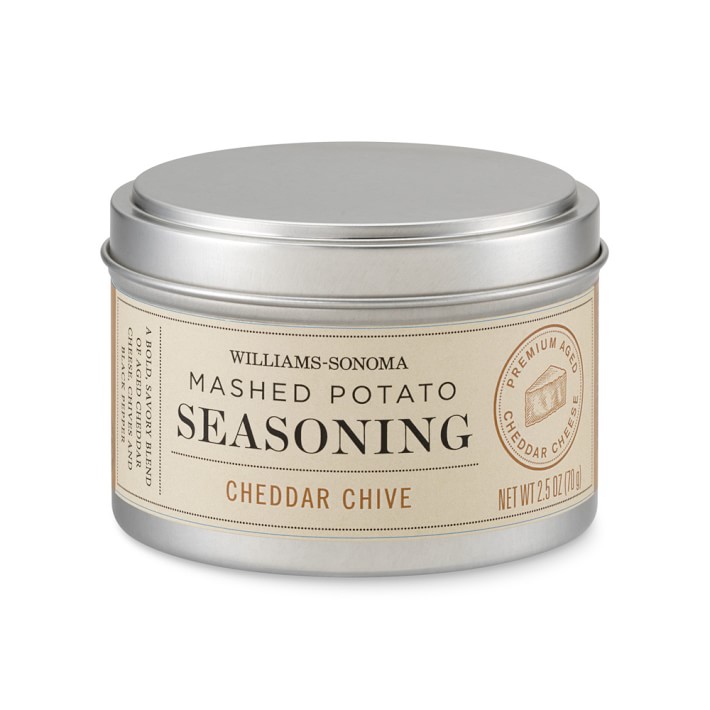 Brussel Sprouts.  Baked.
Carrots.  With Brown Sugar.
Deviled Eggs.  With Chile Pepper.
Pumpkin Pie.  The Classic.
Pumpkin Bread with Pecan Pumpkin Butter, Williams Sonoma.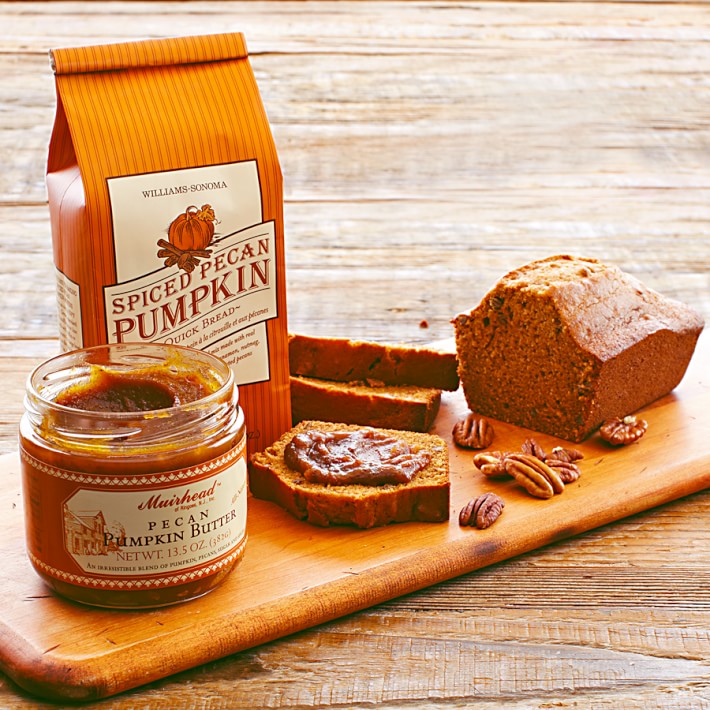 I will Bring:
Appetizers.    Olives.  Nuts.  Chips/Salsa.   Cheese.  Cracker.  Celery/Cream Cheese.
Or Crudités with Chive Crème Fraiche, Williams Sonoma.
The recipe Here.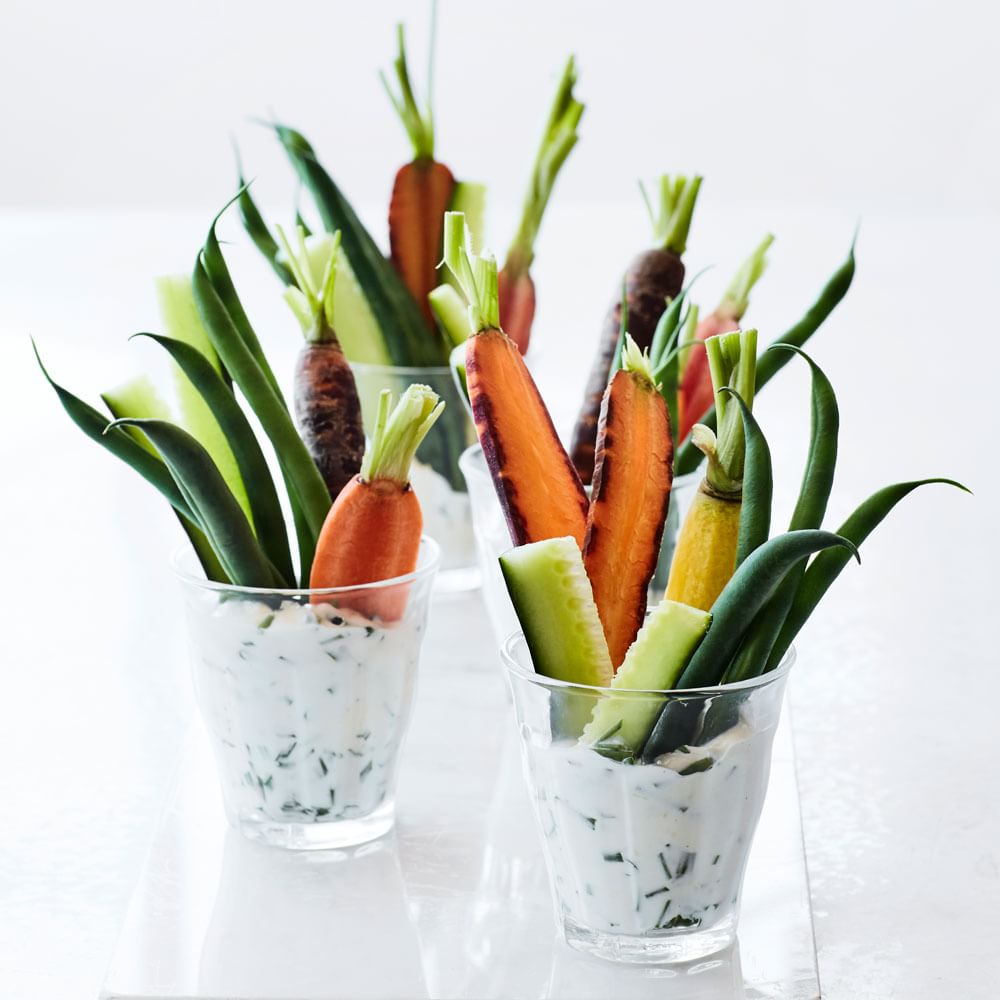 Cranberry Sauce.  Fresh.
Acorn Squash.  Baked with Maple Syrup.
Ice Cream Pie.  Mint Chip with Cool Whip Topping and Sprinkles.
Brownies.
Sparkling Cider.
Maybe a Trifle.
Then the Table.
She will Do:
Place Mats.  Napkin Rings.  Napkins.  Crate and Barrel.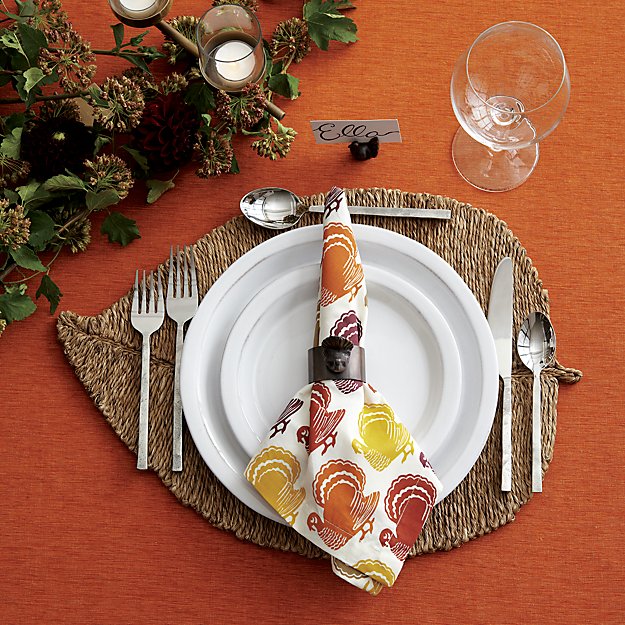 Candles.  Pottery Barn…Battery Power, Beautiful but Pricey ($59-79/each)
I will Bring:
The Centerpiece!    My Eyes Light Up.
I am Making the Centerpiece…With These Pieces.
It's a Secret.
We Love Thanksgiving.
And Now Hairdo Ready.
Balayage 6RO for Me and 6N for Her.
Layered Cuts.  Thank you Sergio(!)
And the First Stage of Thanksgiving Planning Complete.
Guarantees of Fun Food and Family Craziness.
This is not a Sponsored Williams Sonoma post.  Although it Could Be(!)
What's On Your Menu?