One Room Challenge – Week Two.
But Hold Up…An Inspiration Change.  A Do Over.
I assumed my Inspiration would be a Family Inheritance 150 Year Old Painting.
Lovely.
But Truth Be Told – The Family Painting is One that I would have walked right past in a Gallery.
Whoops…did I really just Say That???  Yes I Did.
So that's been my problem.  The Inspiration has been a Falsehood.
Starting Again.
My New Inspiration  for the Master Bedroom –  Hampton Court Palace.
Home of Henry VIII and his Numerous Wives.
And Specifically the Staircase.   Filmed in Pirates of the Caribbean – On Stranger Tides.
And My Photograph of the Hampton Court Staircase.
My Master Bedroom Inspiration.
I Plan To Enlarge the Photo with Shutterfly to 24 x 36.
Colors?
The Master will have Grown Up Tones of Black and White and Gray.
With the Warm Candlelight Glow.
Then Came the Ultimate Question…How Much is This Going to Cost???
To Save Some $$$, I Went Shopping for Paint in the Shed.
Lucky for Me, I found Unopened Cans of White and Grey and Black.
There You Go.
With Painter's Tape for a Professional Look.    Love Shed Shopping.
Silk Drapes for the Window.  Floor to Ceiling.  Black Rod.   Lots of Puddling.
Overstock has great drapery options.  Here's One that Could Work.
Light Green, Gray, Pale Blue.  With a slight shimmer.
(50″ wide x 96″ length – $59.99)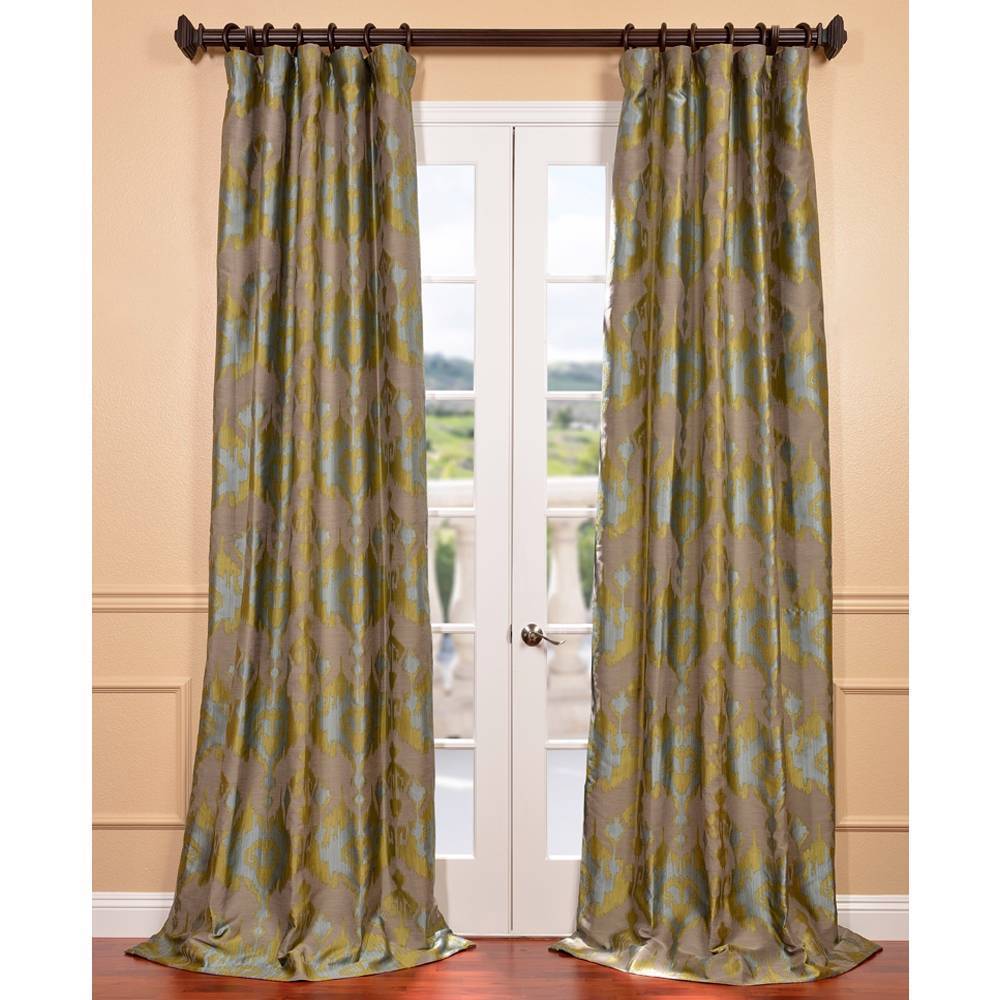 Or…Dramatic Black and Gold Stripe.  (50″ wide x 108″ length – $59.99)
I do love stripes.  Classic.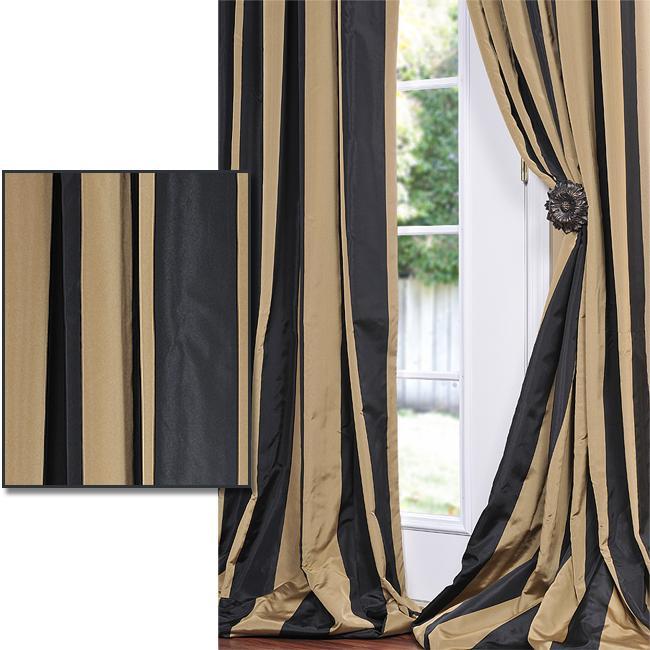 Or Then there's This…Black and Pewter.  Regal Pattern.  Might be Too Dark.  Trying Too Hard.
(50″ wide x 96″ length – $49.49)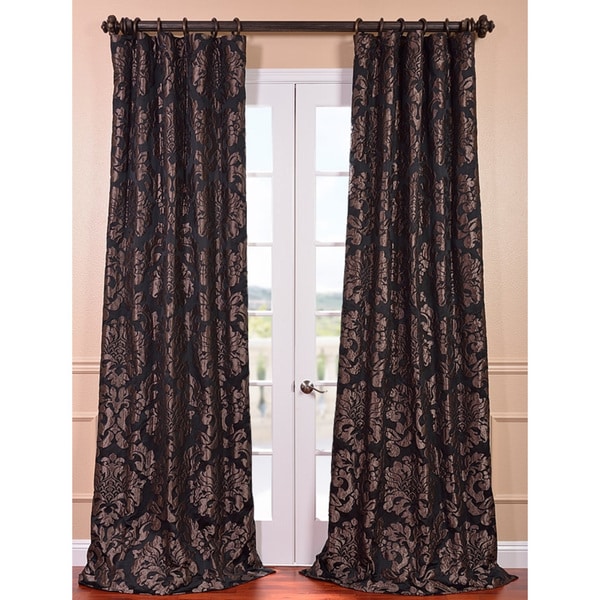 I Need to Paint the Walls First and Then Decide on Drapes.
Gray for the Walls.
We downsized the Furniture and the Tiny Space Looks Bigger.
This dresser stays and will be painted – Black Bottom with Refinished Wood Top.
Hope I don't lose the trim details.
An Antique Steamer Trunk is great for storage and will also stay.
I'm searching for a pillow top for comfortable seating.
White Bedding.  Down Comforters.  Natural Fabrics.
Or…An Antique Map of New York City – Black and White Duvet Cover Set.
Souvenir from a NYC Trip.  Hello H&M.
Making Progress.  Slowly.  Now to Paint.
One Room Challenge Magic Coming Up.