HoHoHo.
Airports for Christmas.
Following the Sun.
Swimming on Christmas.
Shells and Shark Teeth.  Pink Sand and Turquoise Water.
Mermaid Tails.
Christmas in Florida.
That's the Plan.
But First We Need to Get There.
All Day Travel.  Two Planes.  Three Airports.
But We Will Be Together.  Making Memories.
And Christmas Dinner after All-Day Travel?
Here's the Top Secret Plan….
Waffle House.  They're Always Open!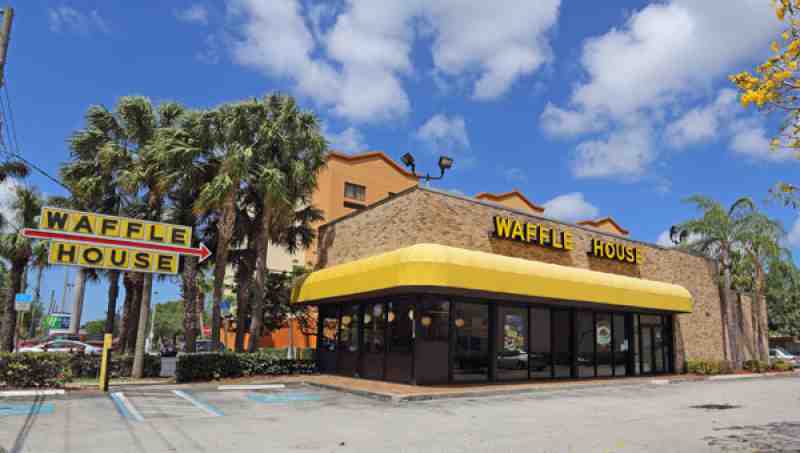 Miss Doodle is Excited.
She has her Waffle House Hat Packed and Ready for Christmas Dinner.
Shhh…the Waffle House Hat is a Secret.
She's wearing her Nutcracker Ballet make-up…in case you were wondering.  Lovely, right?!
Just a few more Nutcracker performances…just a few more.
I do so Love the Magic of the Season.
Are You Traveling for Christmas or is Christmas Coming to You?
Either Way…I Know it will be Magical.  🙂