Chain Restaurants.  We Have Many, Many Chains.
Not My Favorite.  But When the Chain is Merry Christmas Decorated and the Grill is Hot…
It's All Good.
Welcome to Texas Land & Cattle Steakhouse.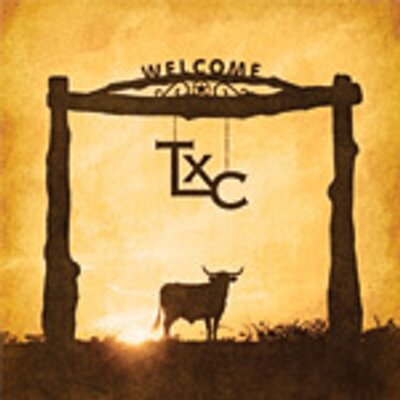 Texas.  Our Neighbor to the East.  Due East.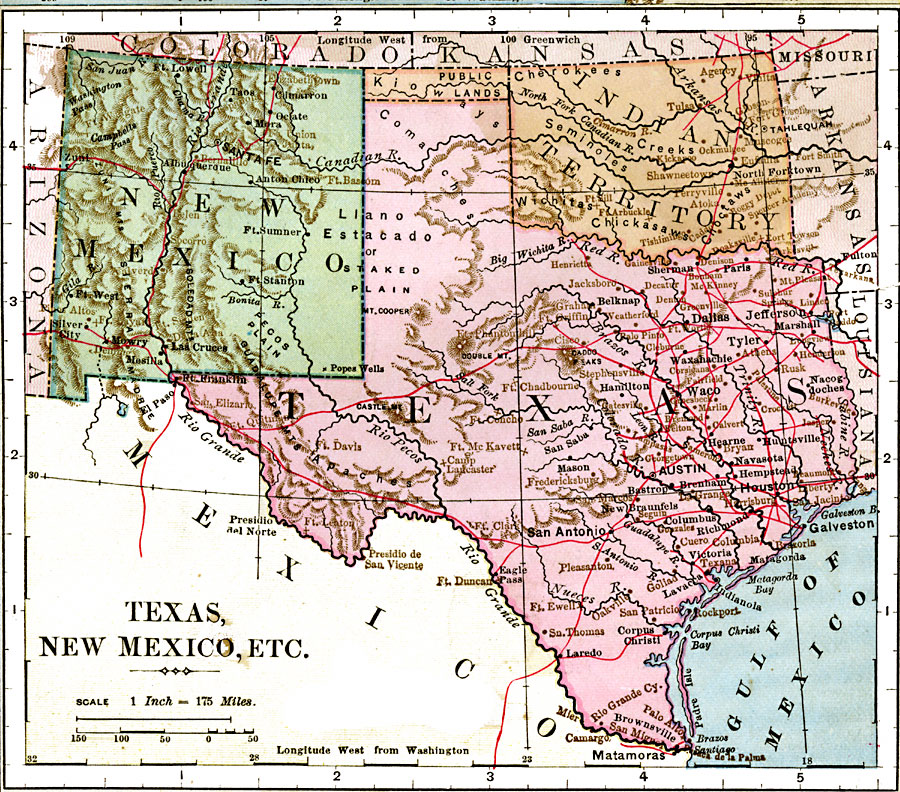 They Say Everything is Bigger in Texas.
I'll Let You Make the Call.
Have a Seat in the Main Dining Room.  I'll Get the Waiter.
Texas Longhorn Cattle Head on the Rock Fireplace.
A Roaring Gas Fire.
Humongous Ornaments on the Hearth.  Real Logs stored for Effect.
A Longhorn Gaze Over the Diners is Weird but Enchanting.
The Diners Will be Eating His Kin.  Hmmm.
The Meals are Simple and Served Speedy Quick.
  Chips with Hot Cheese Sauce.
I Know….Never Order Chicken in a Steak Place, but it was Grilled and Good.
Steak and Garlic Potatoes.  Guess that's for Dinner.
And a Diet Dish.  One Shrimp.  Mushrooms. Spinach.  One Slice of Brisket.
Now, that's Not Very Texan.  🙂
Sprinkle on a Light Dusting of Snow and there's Your Magic.
A Fun Evening.  Faux Texas Style.