I Love Chinese New Year!
Many of You Know that Our Daughters are from China.
We do lots of Chinese Culture Classes and Chinese New Year is My All Time Favorite.
We may celebrate an American Version of the Holiday, but it is all in Good Fun.
Chinese New Year Begins on the First New Moon of the Year.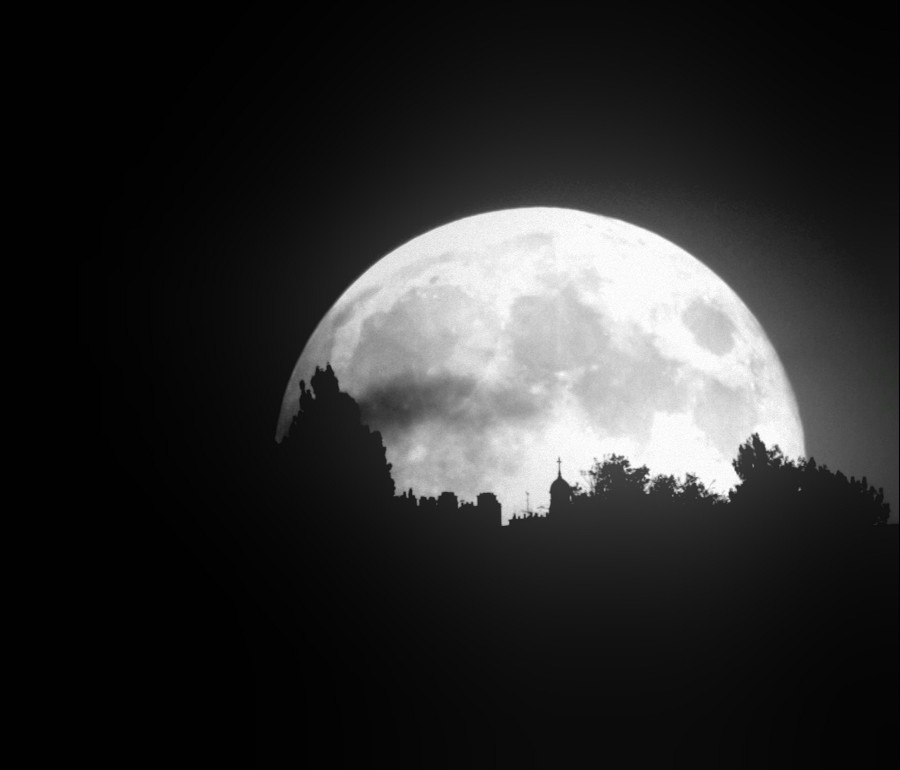 For 2017, Chinese New Year begins on January 28.
The Year of the Rooster.
The Celebration lasts for 15 days and ends on the Full Moon.
Miss Doodle will be conducting the Lesson in her Class.
First Time Flying Solo.
She will Present the Who, What, When, Where and Whys of Chinese New Year.
Then the Best Part – Eating Noodles with Chopsticks for Long Life.
Don't Cut the Noodles or You Cut Short Your Life!
Presenting Lycee (Chinese Lucky Money in Red Envelopes) to each Student.
And Teaching how to Write Chinese Numbers.
We Shopped at the Local Chinese Market for Goodies for the Class.
Almost Like Being Back in China.
Check Out the Treasures We Found in the Market…
Chinese Candies – Coconut and Popping Rocks.
Teapots in every Color, Shape and Size.
Lion Head for a Lion Dancer.
Lycee Lucky Money Envelopes.
Good Luck Bamboo.
Dragon Hats.  In Velvet with Yarn Braids.
A Chinese Newspaper.
Serene Buddha.
Lovely in Orange and Lime Too.
An Important Chinese Custom to Prepare for the New Year…
Never Cut Your Hair during the 15 days of Chinese New Year or You Cut Your Good Luck.
To Get Ready…We Visited Our Favorite Hair Studio – Sergio's Hair Studio.
  Sergio Creates Magic!
Check Out the Master…
Take a Chair.
The First Before…
After.
And a Special Note.  She is donating her long locks to Wigs for Kids.  A Non-Profit organization that relies on donations to create wigs for kids who have lost their hair with no cost to the families. When the wig is created, the donator's name is placed inside the wig.  You can also donate hair in memory of a loved one.
The Next Before.
After.
Another Before.
After.
Oh Yes…and Me Too.
Chinese New Year Magic.  Coming Right Up!
Gung Hay Fay Choy!
Sending Wishes for Peace and Love and Acceptance of All to the World.
Happy New Year!