Another Week.  More Time Logged in the Hospital.
That's Ok.  We're Keeping it Together.
Holding On Tight and Taking Strength from Each Other.
Challenges and Battles We didn't Sign Up For.
Who Ever Does?
My One Tip to get through Any Nonsense that is Thrown Your Way?
Sharing Meals Together.
Sometimes in the Hospital.  Sometimes in Restaurants.
The point is Not Where, but with Who.
With the People that Matter Most.
To Talk and Share and Stay Strong.  Together.
A New Favorite.  Close to the Hospital.
The Range Cafe.
A local restaurant with hip décor, great food and attentive service.
We've  become regulars.  Can't wait to come and say "Table for 4".  🙂
Blue Corn Chips.  Appetizers start off the fun.
Salsa for what ails you.
Chicken Soup large enough to take a Dip.
Meat Loaf as Big as Your Head with Baked Acorn Squash.
Hot Turkey with Mashy Potatoes and Squash.
Cranberry Chutney for the Zing.
It is Food that Unites Us.
Eating Food Together Feeds both Body and Soul.
I am seeing this in action.
And the other Food Connection in all this Drama…I am losing Weight.
Losing Weight in a Healthy, Positive Way.  Well, except for the dash of stress.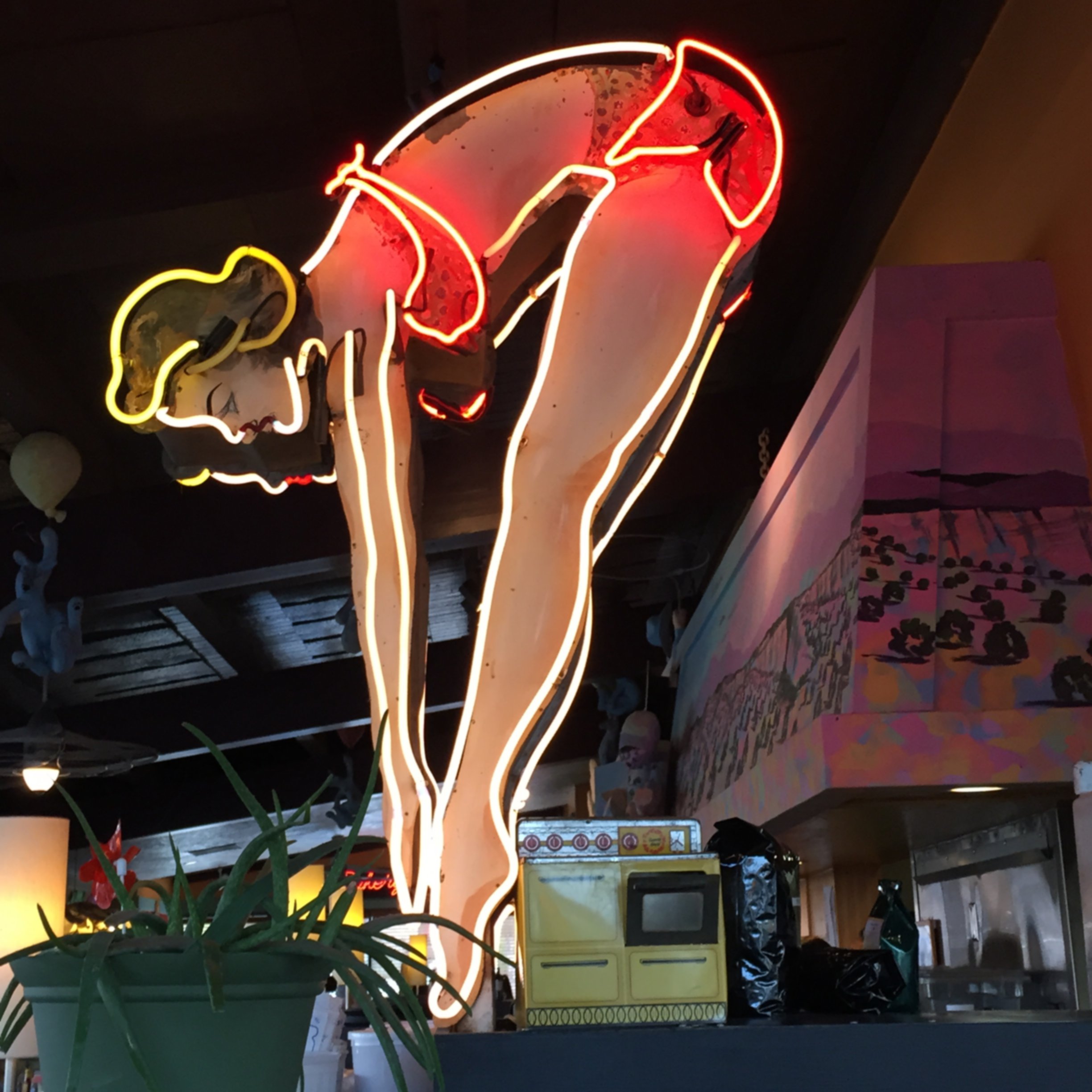 Here's to a Little Bit of Magic.