Holistic Healing.  Including the Whole Family in Patient Care.
I watch in awe as this experience unfolds.
I never had any reason to be aware of the World of Hospitals.
But now in the thick of it, I appreciate all that is put into play.
Each Family Member in the Equation is Attended to.  It is Quite Remarkable.
Where in the Past I might Have Poo-pooed this as being Too Touchy-Feely.
I See the Miraculous Healing it Provides.
And I am Thankful.
There is a special place here for families to gather to drink in the sunshine.
On the Tip Top Floor.  Welcome to Child Life.
With Activities for All.
There is a separate Teen Room with a Library, Games and Movies.
No One Under-14 Allowed.
Child Life brings in Artists to go to Patient Rooms for Painting in Bed.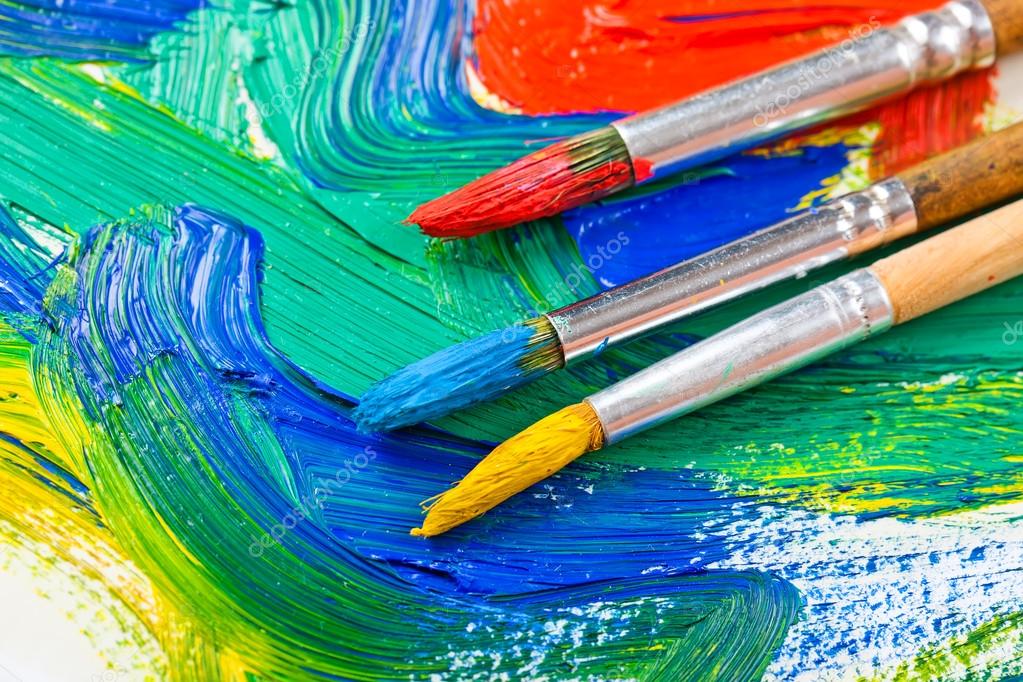 And Dogs to hop on beds for furry hugs.
Even chats with younger siblings to talk about the changes happening in the family.
The Child Life Team seamlessly blends with all the "Ology" Teams for total Patient Care.
Once this is Over.  Once this is Done.
I will Remember.  And Give Back.
This is Labeled an Holistic Approach to Healing.
I call it Magic.