I'd Love to Say that We All are Home.
But we're not.
But there is a Light and it's getting Brighter and We are Moving Forward.
So Easter was Celebrated in the Hospital.  Together.
Thank you for Your Good Wishes for a Speedy Recovery.
Heart Warming and Greatly Needed.
Your Wishes Guide Us to See the Beauty and Magic Even in the Darkest of Times.
And Give Us the Boost to Experience Humor and Love in the Craziest of Situations.
Which Brings Me to the Saturday before Holy Week.
Another Saturday in the Hospital.
As we are Leaving, there is a Bathroom Pit Stop.
I wait in the Lobby.
As I wait, an older gentleman exits the Men's Room.  Dressed in a black suit.  An enormous Silver and Turquoise Cross around his neck.  He turns and smiles at me.
I smile back.  Hello Father.
He looks familiar but I wasn't sure.  He asks if we have a child in the hospital.
Yes.
He offers to say a prayer.
So back to the room we go.  Priest in Tow.
Miss Doodle opens one eye and quickly surveys the scene.
Hello.  I am Archbishop Michael Sheehan.  I would like to Pray with You.
The Archbishop hands me his Card.
I envision meeting a Pro-Baseball Player and Receiving his Coveted Baseball Card.
No Bubble Gum.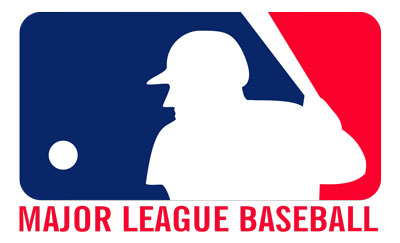 Miss Doodle looks at Me.  She looks at the Archbishop.  She smiles and nods.
And He Says a Simple Prayer.
Then as Quickly as He Whisked In.  He Whisked Out.
The Archbishop?  Head Honcho of the Catholic Church in New Mexico.  Really?
I wouldn't have believed it.
But I Have the Card to Prove it.
A Little Easter Magic.
We'll Take It.