A Milestone.
After 10 Years.
The Last Baby Tooth has Fallen Out of My Sweet Doodle Head.
I wasn't sure I'd make it.  I was afraid I'd miss a meeting.
But the Tooth Fairy came right on schedule.  Every Time.
And left funny tiny gifts.
Of course She had help.  Our Tooth Fairy didn't just leave Coins crafted from the Teeth.
Oh My No.  She left Tiny Gifts and Notes too.  🙂
She had internet sources for help…this Tooth Fairy Website for toothy gifts is wonderful.  Efairies.com 
A Stockpile was gathered and saved for late-night deliveries.
The keyword was Tiny.  Tiny Gifts.  Easy for Fairies to Carry and Deliver.
Porcelain Fairy-sized Tables and Chairs.  The tiniest of food treats to grace Fairy Tables.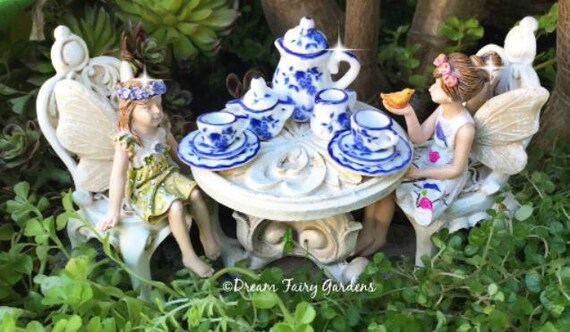 Little Notes of Thanks written by Fairy Hands.
For each Doodle, a special Fairy Pewter Tooth Box…So Lovely.
This Tooth Fairy didn't do the Under-the-Pillow Drop-Off.  The box has quick, easy access.
On this Final Visit, Tooth Fairy left a 21st Century Gift…
Wow.  And $20.  Unheard of!
And a Tiny Thank You Note…that looked like Mom's handwriting…but Mom doesn't know about Google Play and Mom never has Cash.  🙂
Thank You Tooth Fairy.  I loved every moment.
Of course, I'm not sure what to do with two boxes of teeth and notes.
Maybe when they're off to college, I can slip the boxes in their luggage.
No.  Maybe Not.
These are my memories.
I'll cherish them along with the Dolls and Toys that stay behind.
Filled with All the Childhood Magic.