Reading the Newspaper.  Early Morning as the Sun Rises.  Is it a Lost Art?
Perhaps.
I know.  Who Has Time?  Why Bother Since You Can Get All Your News On-Line?
Can/Should/Could You Really Invest in a Morning Read before Racing Out the Door?
Is Reading the Newspaper So Very Not 21st Century?
Probably.
But, for Me, Coming from a Long Line of Newspaper Readers….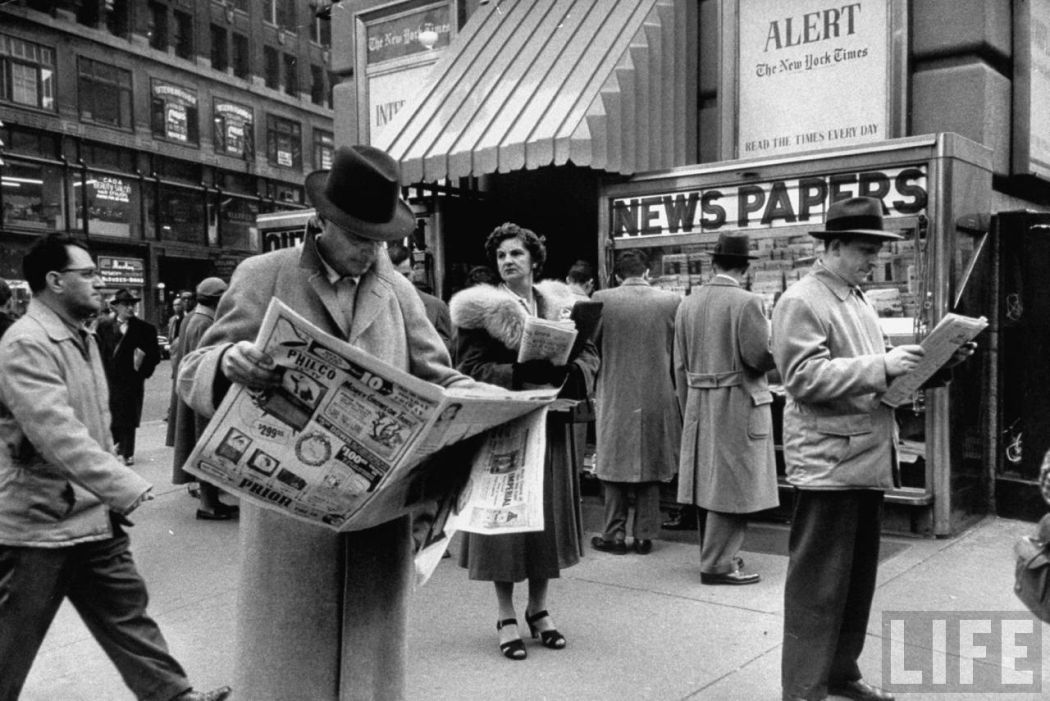 Early Morning wouldn't be the same…
Without a Morning Read of the Newspaper.
I Love Our 5:00 AM Delivery.  Always There.
Sometimes Even Wrapped to Ward Off the Elements.
And So I Read the Morning Paper.  Every Morning.
True, Many of the Stories can be Classified as Junk.
And Some of the News I've already Read On-Line…Word for Word.
But the Local News can be Important.  For Local Interest.
This was Front Page News Today…No Condiments Allowed at Senior Centers in Town.
Ugh, Please don't get me started…I'm trying to Make a Point Here… 🙂
 Sometimes I See My Cases in the Paper.   It's Good to Keep an Eye on That.
But Most of All, for Me, it's the Allure of Reading the Paper that Stays.
And Makes for a Strong Start to the Day.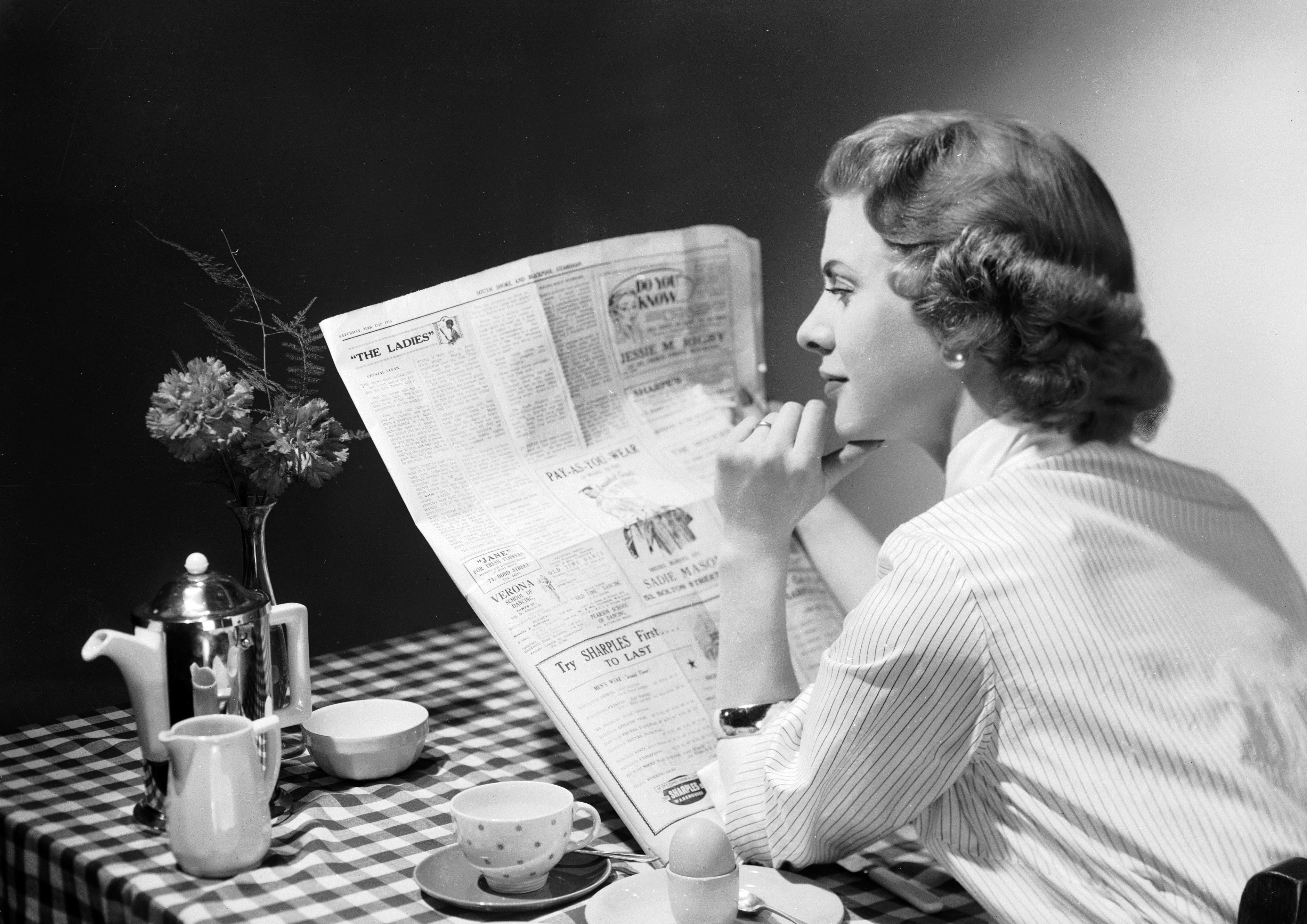 Then there's the Question…How Do You Read the Paper?
This May be a bit OCD…but I need to Read Page One First.
And I don't like a Wrinkly, Already Read Paper.  I know.  Quirky. 
I hardly ever Read the Sports.  Mr. Doodle's domain.
But the Funnies are on the Back of the Sports Page.  The Funnies always get a Look.
I Love Red and Rover.  Love the Love of this Boy and His Dog.
On Sundays, I get my hit of Home with the New York Times.
Not always the News Section, but definitely All the Fluff…
There's Tons of Good Stuff in Travel.
Arts and Leisure.  My Heart is Set Aflutter.
The Magazine.  Compelling Stories.
And the Sunday Ads.
Do You Read the Morning Newspaper?
Should You?  Could You?  Would You?
Always looking for the Magic.  🙂