I began the Mom Journey when I was 50.  No, I'm not in Ripley's Believe it or Not.
China International Adoption.
At 55, I was the proud Mom to 2 beautiful girls.
Both of My Daughters are Millennials.
I'm a Baby Boomer.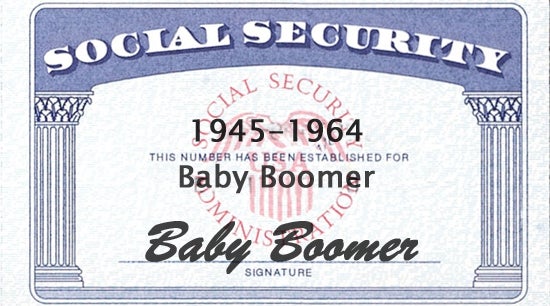 My Mom was Born in the 1920's.  A Member of  The Greatest Generation.
You know where this is headed…right?
Yes.  The Story of Puberty and Periods.
For My Story, I was 13…actually on My 13th Birthday, when My Period Came.  It was the 1960's.
We were on a Family Vacation at Loon Lake.  I didn't want to "spoil" the vacation, so I told no one.  Once we were home and my mom did the laundry, she discovered the news.
There was no talk, other than, this is what will happen Every Month.
You need to wear this Belt and Pad and Stay Clean.  The End.
And Now I'm the Mom.    It is my Turn to Teach the Lessons to a New Generation.
 I want My Girls to be Strong and Knowledgeable and Proud Members of The Women Club.
Every Woman is a Member of The Women Club…
Michelle Obama, Queen Elizabeth, Taylor Swift, Hillary Clinton, Helen Keller and all the Ballerinas?
Yes.  Every Woman on Earth is in the Club.
To Teach the Lesson, I went with what I knew…a Book.
This Book.  Period., A Girls' Guide.
And My Faithful, almost Forever, Years of Experience…40 to be exact.
40 Years.  I know…Right?!
The Elementary School shows a film.  To the Fifth Grade.  Boys in one room.  Girls in the other.  I haven't seen the film, but I understand it talks about feelings and body changes and staying clean and eating healthy.
I knew I had a bit more Ground to Cover.
I also chose for my resources, the American Girl Body Books for Girls.
The Care & Keeping of You…Books 1 and 2.
These are All Great Choices.
And We Had a Date for Lunch.
The Women Club.
Miss Doodle 2 wanted Miss Doodle to come along since she's already in the Club.
We Shared New Mexican Food.  Their Favorite.  Their Choice.
Breakfast Burritos bigger than your Head.
In a Quiet Booth, We Looked at the Books and Talked about Growing Up.
And Periods.
And Stories about  being 12, And Next Year being 13.
And Getting to Know Your Body and Starting to Take Care of Yourself.
Mom, I'm going to have a lot of silly questions about all this.
Excellent.  No question is silly.  And I really do know this stuff.
But Are You Sure I'm Ready to Grow Up?
Yes.  I'm Sure.
OK.  I Love You Mom.
And so it goes.
Each Generation a Little Better than the Last.
And Welcoming the Newest Proud Member of The Women Club.
Magic.