Slime.  An Engaging Substance.
Creepy to My Mind.  Enchanting to Kids.
The DIY Recipe is a Goopy Mess.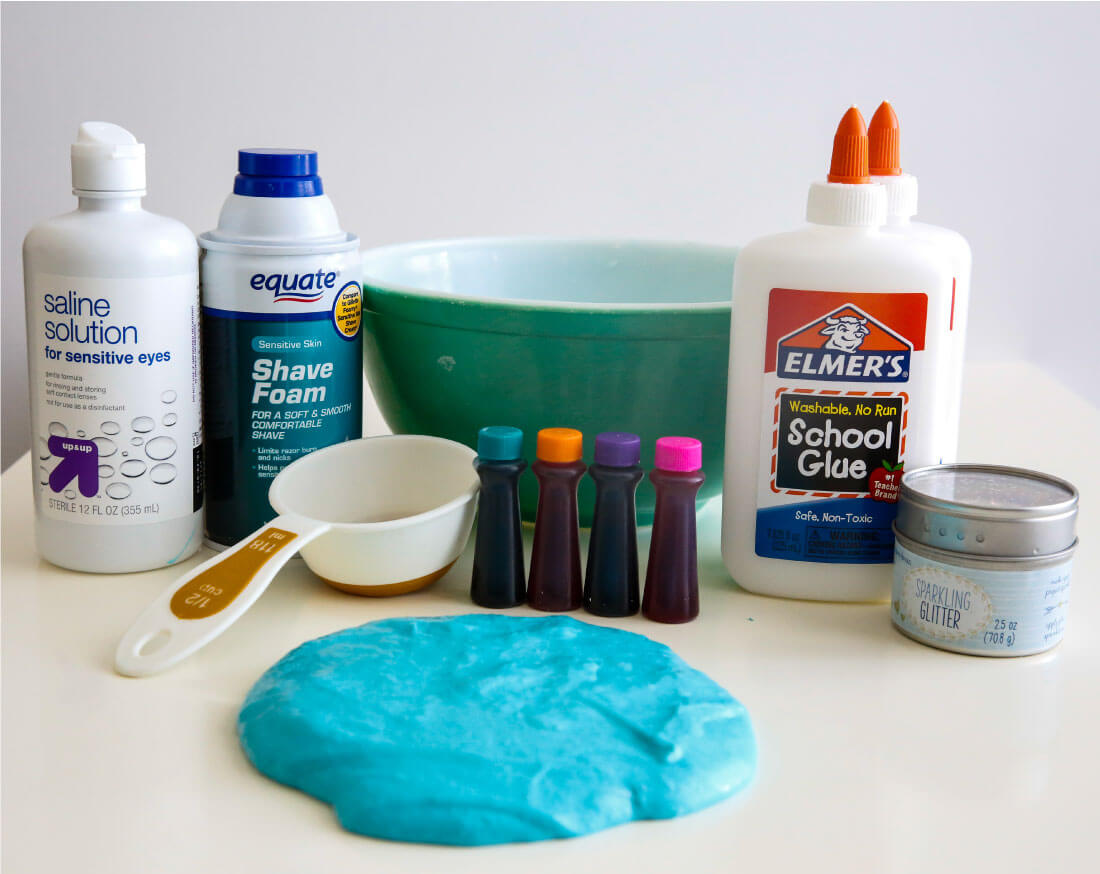 Instructions
Add glue to mixing bowl.
Add water to glue and stir to combine.
Sprinkle baking soda into mixture and stir to combine.
Add food coloring and glitter as desired.
Add saline solution and stir quickly to form the slime!
Ugh.
Then We Discovered WildBrain's New Web-Series Kiddyzuzzaa Land.
And Neon Slime.
The Adventures of New Age Princesses in 2018.  With Tons of Sparkle and Slime.
Hello Olivia, Lilliana, Esme, Isabella and Malice.
Thank You Kiddvzuzzaa Land.
@WildBrain
Check it Out!  Princess Sleep Over Goes Wrong.
Now to Make the Slime…
Ta Dah.  5 Minutes.  Done!
 Oh.  And the Business Letter?
Every Princess Must Know How to Write a Proper Business Letter.
But to Make the Task More Inviting….Add Some Slime!
So Slime DIY is the First Letter Writing Campaign.
Miss Doodle is Certain She Will Not Receive a Response.
Hmmm.  We'll See.
Are You Parenting a New Age Princess?
Oh Good.  Togetherness.
@WildBrain can Help(!)
#kiddyzuzaaland   #notjustaprettyprincess
And Loving Almost Every Minute.  🙂